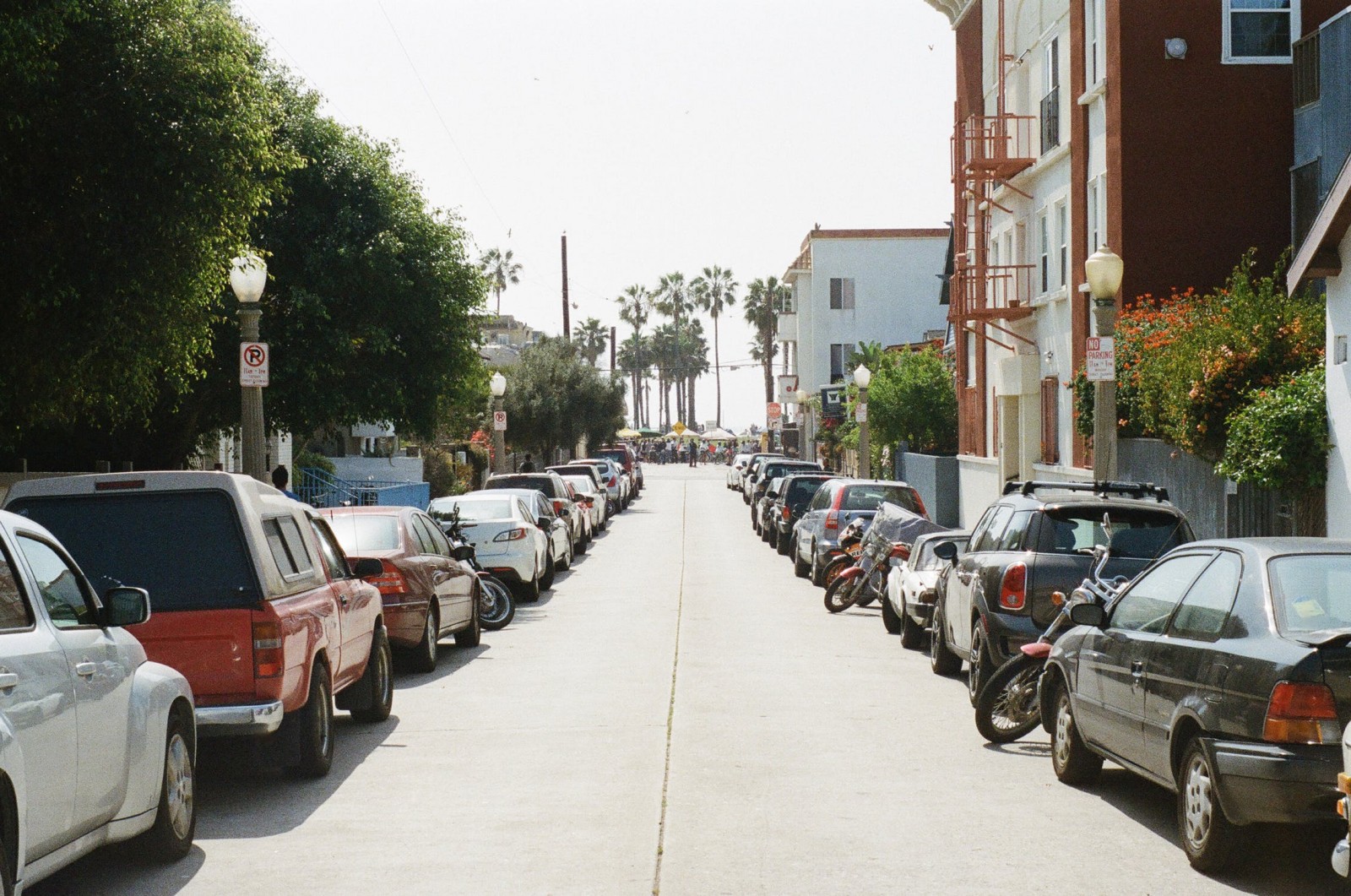 Free Parking
Parking is at a premium in historic downtown St. Augustine. We offer complimentary parking at our private off-street lot located at the Oldest House Museum on Charlotte and St. Francis streets which is approximately 2 – 3 minute walk back to the inn. Once you park your car, you shouldn't need to use it again, as most of the sites and points of interest are within walking distance. We are happy to recommend local transportation including pedicabs, horsedrawn carriages and golf cart taxis, if you perfer not to walk.
We include parking for one vehicle per guestroom/suite. Please call if you need additional parking, and we will recommend alternatives.
Our lot can accommodate over-size vehicles and boats. Please call ahead to discuss the route to use as many of our streets are height and lenegth restricted.
Please let us know if you would like us to valet your vehicle. A parking pass will be given to you at check-in.